When smart phones were initially released - and by that I mean the iPhone back in 2007, their cameras were not very good. In fact, they were down right horrible.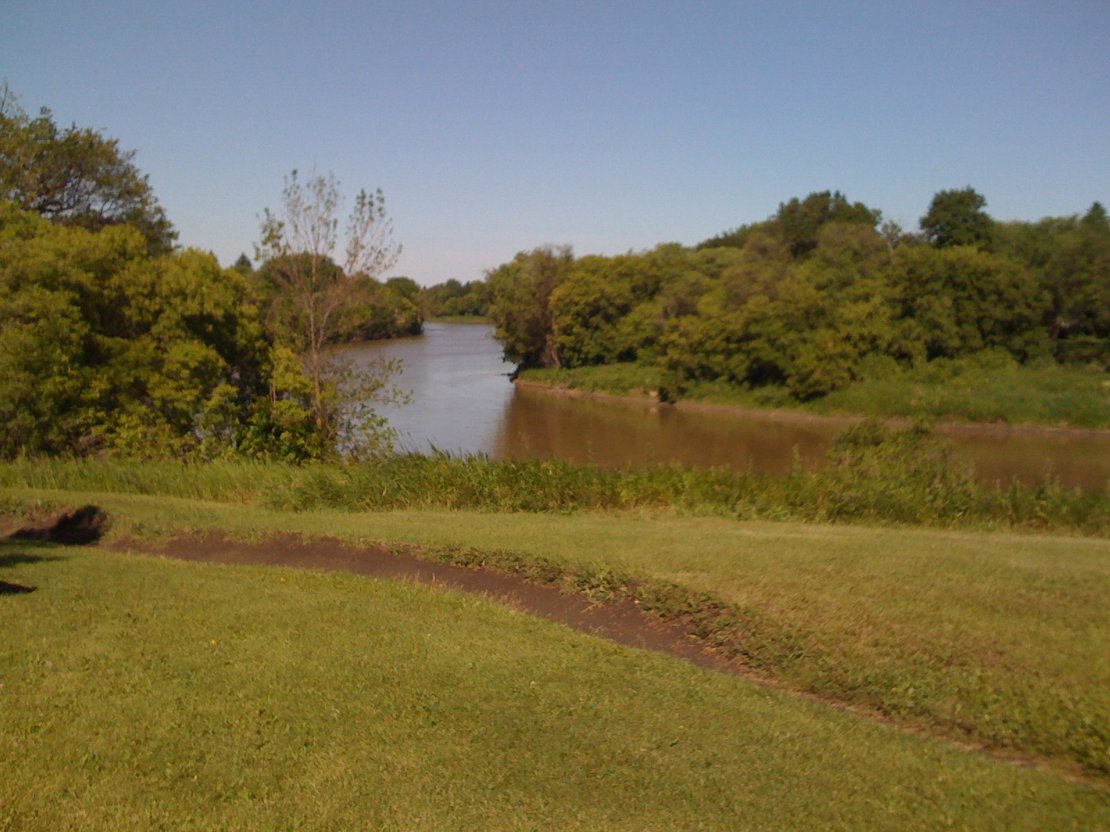 It was not a digital vs. analogue issue, as the Canon 1Ds Mark III was released at around the same time, and produced fabulous images that hold up perfectly to today's cameras.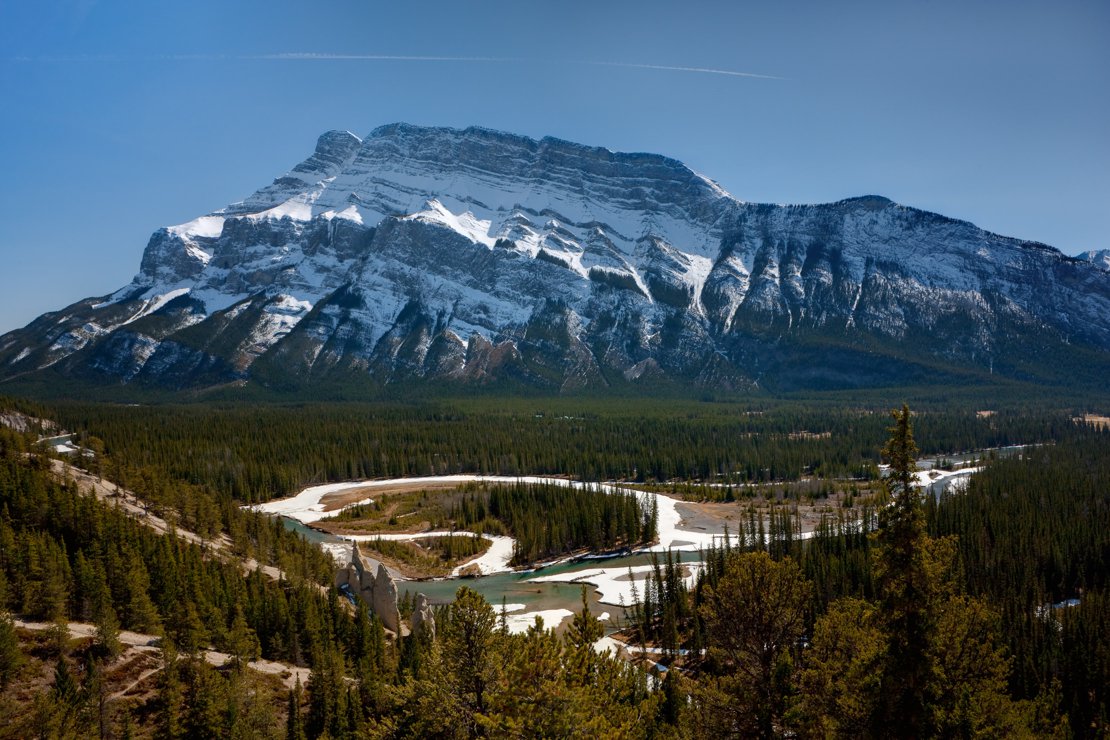 The issue was that the iPhone had a 2MP sensor measuring 3.56mm x 2.68mm for a pixel pitch of 2.23µm. The Canon 1Ds Mark III had a 21MP full frame sensor measuring 36mm x 24mm for a pixel pitch of 7.2µm. That means the Canon's pixels were much larger even though it had more than 10 times as many pixels, could gather much more light and therefore had better dynamic range, lower noise and more colour depth. Furthermore, I am sure the sensor in the Canon was of a much more advanced design than the iPhone as the camera in the iPhone was really a nice to have, not a central feature of a smart phone like today.
However, a photo is not solely the result of a sensor. Other factors play a role too. Ignoring the obvious factors being photographer, lighting etc. and focusing purely on the technology used, the lens a camera uses and the software algorithms used to process the raw sensor data plays a huge role too. The iPhone had a 37mm (35mm equiv.) lens. This is a wide angle lens useful for general purpose photography. It was not a fast lens though, at ƒ/2.8 it was quite slow. Furthermore, it had a simple fixed focus lens design. The software algorithms were not very state of the art and therefore did not perform as good a job on image processing as today's technology can achieve.
Today's best smart phones are worlds apart from the original - and all that happened in just 10 years. Below is a normal photo taken with the iPhone X, considered the best smart phone still camera in existence today. The new phone sports a dual sensor camera system, one camera has a 28mm ƒ/1.8 lens and the other a 56mm ƒ/2.4 lens both attached to 12MP sensors.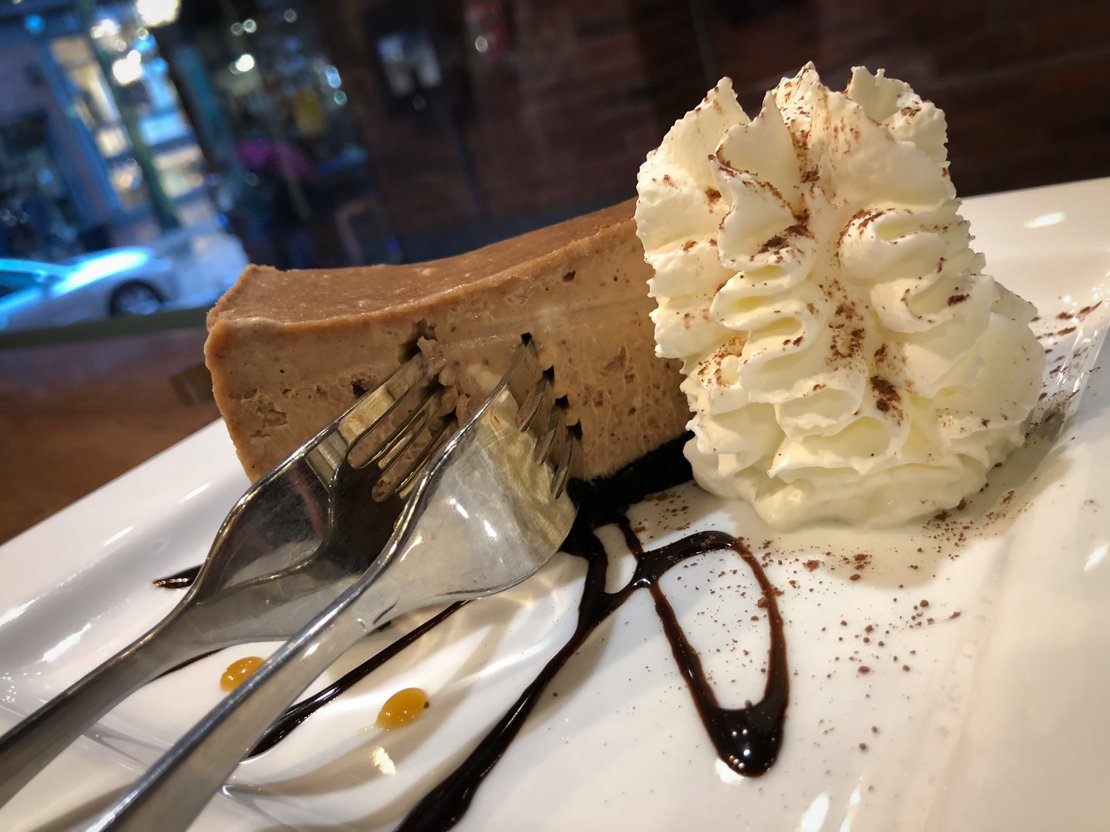 So agreeing that modern smartphones have significantly improved in image quality, so much so that they can easily replace cheap consumer grade point and shoot cameras, I have one major gripe. These new smartphones are being introduced with a new feature called Portrait Mode, which basically consists of using the dual camera system (or dual pixels in the case of the Google Pixel) and software algorithms to create a fake bokeh. They need to do this since the very small sensor in these cameras affects the depth of field; generally a smaller sensor will yield more depth of field. When taking portrait photos, usually a smaller depth of field is desirable, therefore needing a larger sensor. The smaller the depth of field, the more "blurred" the background becomes. The iPhone X at 56mm and ƒ/2.4 is equivalent to a Canon 5DsR with a 56mm ƒ/20.8 lens. And that is almost at the upper limit of what a typical lens can do on a DSLR camera. A fast 56mm lens on a full frame camera would be ƒ/1.4, which would translate to ƒ/0.15 on an iPhone X's telephoto lens to give the same depth of field.
In principle Portrait Mode sounds promising, since currently the only way to work around the small sensor limitation is putting a large sensor in, and clearly the physical size of the phone limits this as a larger sensor also requires a much larger lens. With the lens already protruding from the iPhone X, this is not a feasible solution.
The issue I have is that there are many claims that Portrait Mode gives you DSLR / ILC level bokeh (at least, very, very soon):
Many experts believe we may only be a couple of years out from the iPhone replacing DSLR cameras outright, and I'm on board with that as well.
The story continues.
Ultimately, all phones performed really well. These new portrait modes are so good now we can confidently tell most non-professionals they don't need a real camera anymore.
So here is a very naive, basic test of an iPhone X, a Leica Q and a Canon 5DsR. I picked the Leica as it too has a 28mm ƒ/1.7 lens - matching the iPhone X almost exactly as well as being a mirrorless, fixed lens camera. But that is where the similarities end. The Leica Q has a full frame 24MP sensor. The Canon 5DsR is a 50MP full frame camera and I used the Sigma 135mm ƒ/1.8 lens just as a comparison of what a proper portrait photo should look like - since neither 28mm nor 56mm are good focal lengths for pleasing portraits.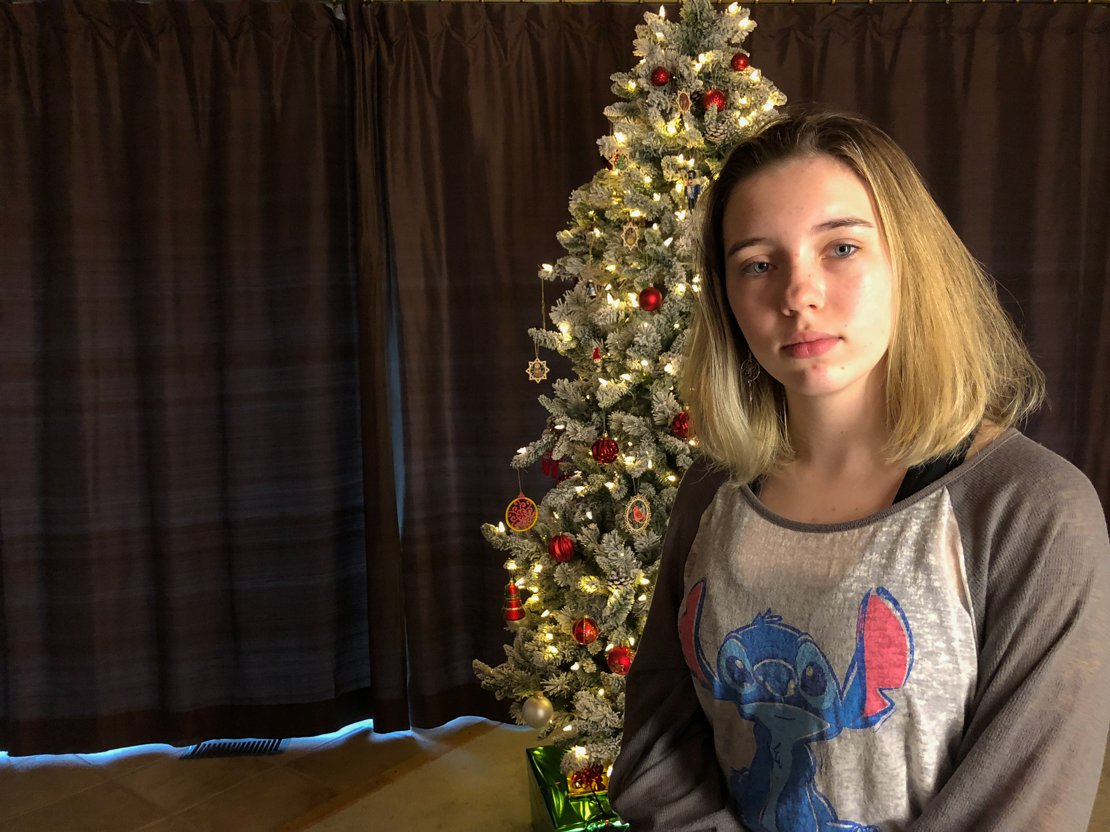 The first image is just a normal photo from the wide angle lens of the iPhone X. I did very minor post processing. It is clear the dynamic range and colour depth are limited, and the image looks blotchy, though not terrible. The background is a bit distracting as it is in sharp focus due to the wide angle lens and the small sensor. As an aside, I am showing these images at a size that would typical of the average use of smartphone cameras - on the web, not huge prints.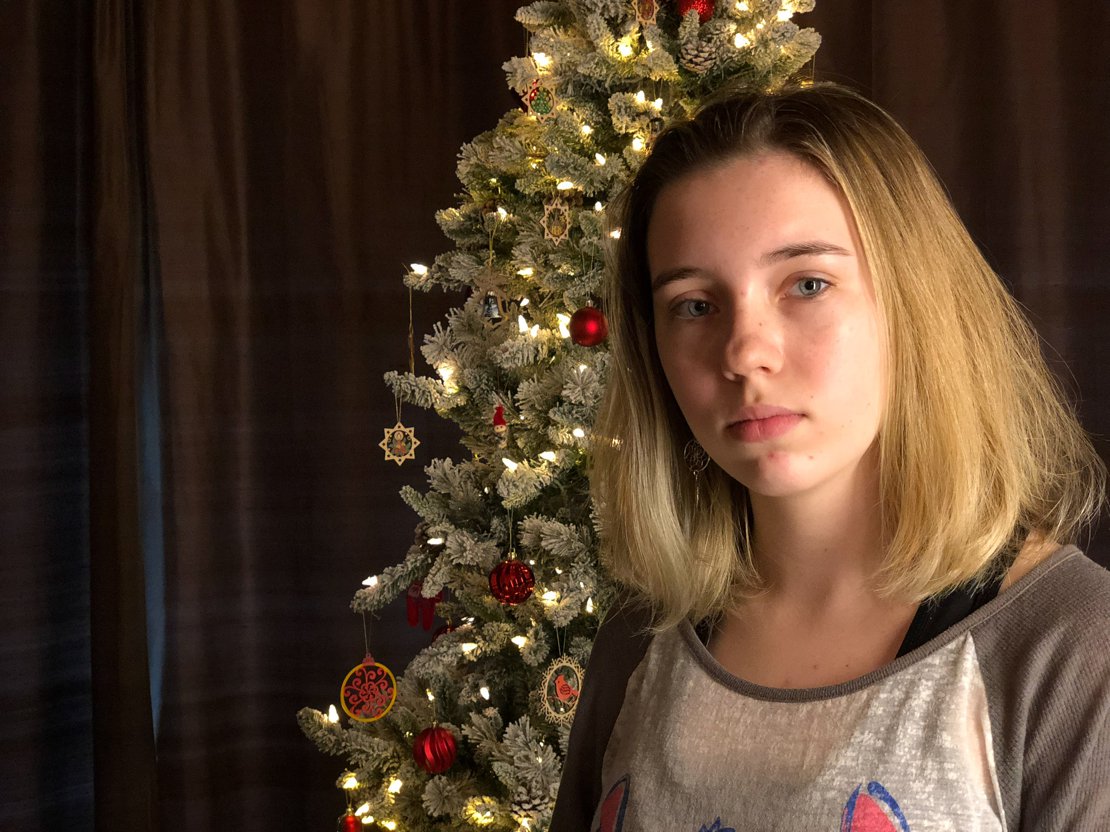 Switching to the 56mm normal lens (I refuse to call a 56mm lens a telephoto lens), the image has improved slightly. This is not due to better bokeh as it looks pretty much the same to me (a longer focal length produces less depth of field, but the lens is slower at ƒ/2.4 vs ƒ/1.8 for the wide angle lens which increases depth of field - effectively cancelling out each other's effects). I find the highlights less harsh, the colour a bit better and the tighter crop more pleasing. A wide angle lens does not do justice to a person's face - it stretches your features in an unpleasing way.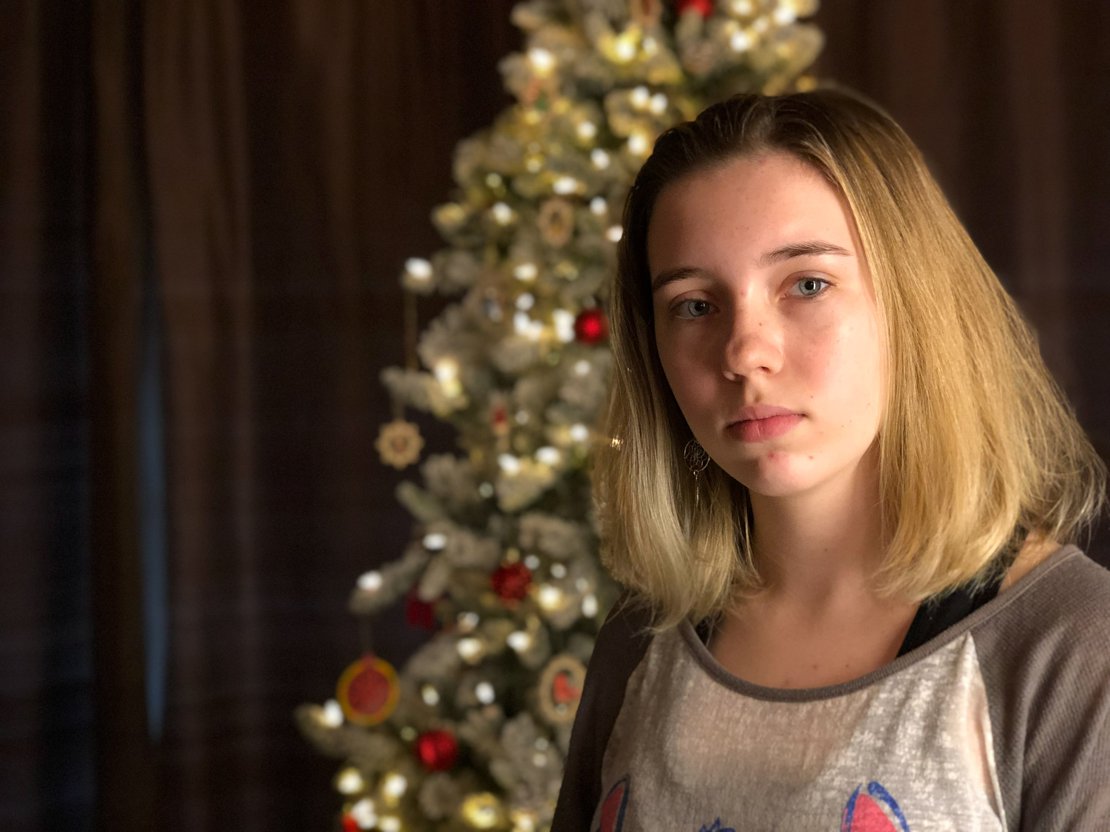 The next photo showcases the iPhone X's portrait mode. It is basically identical to the previous photo with the exception of the software based bokeh. It did a pretty decent job, and in general I prefer this image, however it did not get it 100% right. Look at her hair - it is chopped off abruptly at the edges. Also, her shirt is in the same focal plane than her face yet it is blurred. For most people this would not be obvious, but it bothers me as it does not look natural. Still - not bad.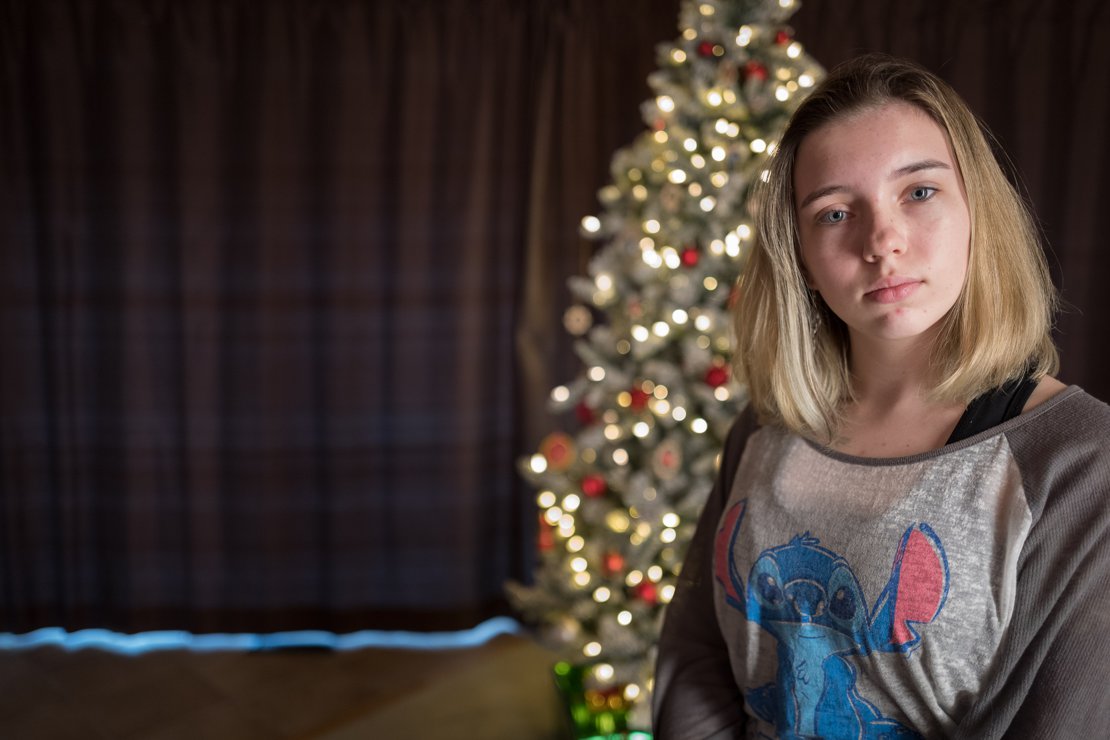 Moving on to the full frame Leica Q, it is immediately apparent that the colours are much better, the dynamic range bigger and the bokeh is much more pleasing. The image is sharper, there are fewer compression artifacts and noise removal blotches, and in general just a very improved photo.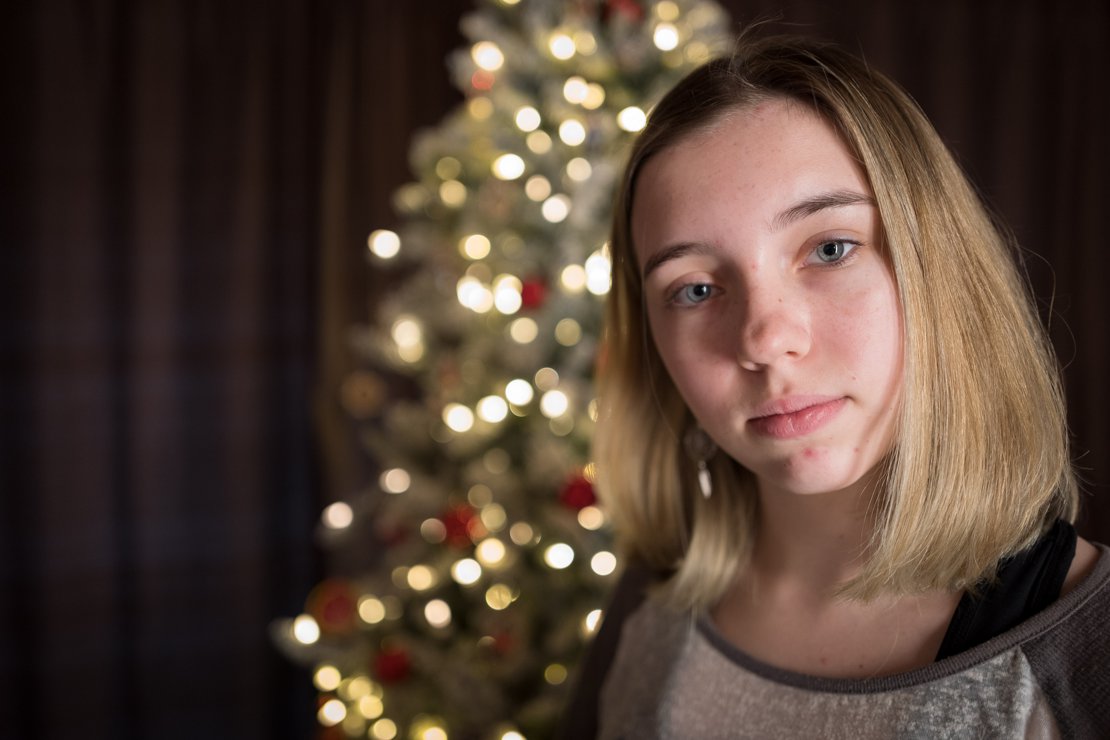 Since the Leica Q has a fixed focal length lens, I tried to simulate 56mm by getting closer to my subject. This resulted in a distorted picture, but the bokeh is pronounced even more, and this image can be compared to the portrait mode iPhone X photo (which only seems to work in 56mm mode). Just ignore the image distortion due to me moving closer. I find this image beats the iPhone X in every conceivable way, even on a computer monitor.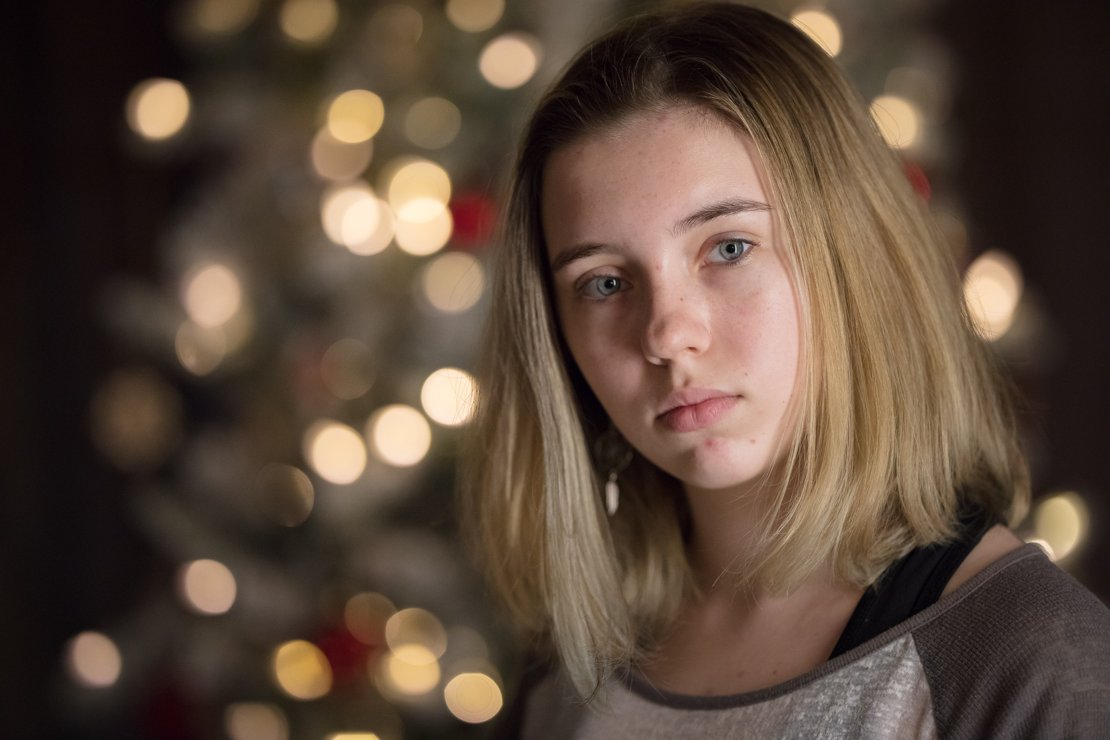 Just to show you how this would be done with proper gear, a long focal length and fast aperture makes all the difference. With the long focal length, my subject's features are much more pleasing.
Moving on to another topic, dynamic range is still a huge issue with modern smartphones. The small sensor just cannot achieve the same look as a full frame sensor. In the two photos below I used a relatively standard aperture of ƒ/5.6 on the Leica Q and the standard ƒ/1.8 on the 28mm iPhone X back camera (cannot adjust it as it has no aperture blades).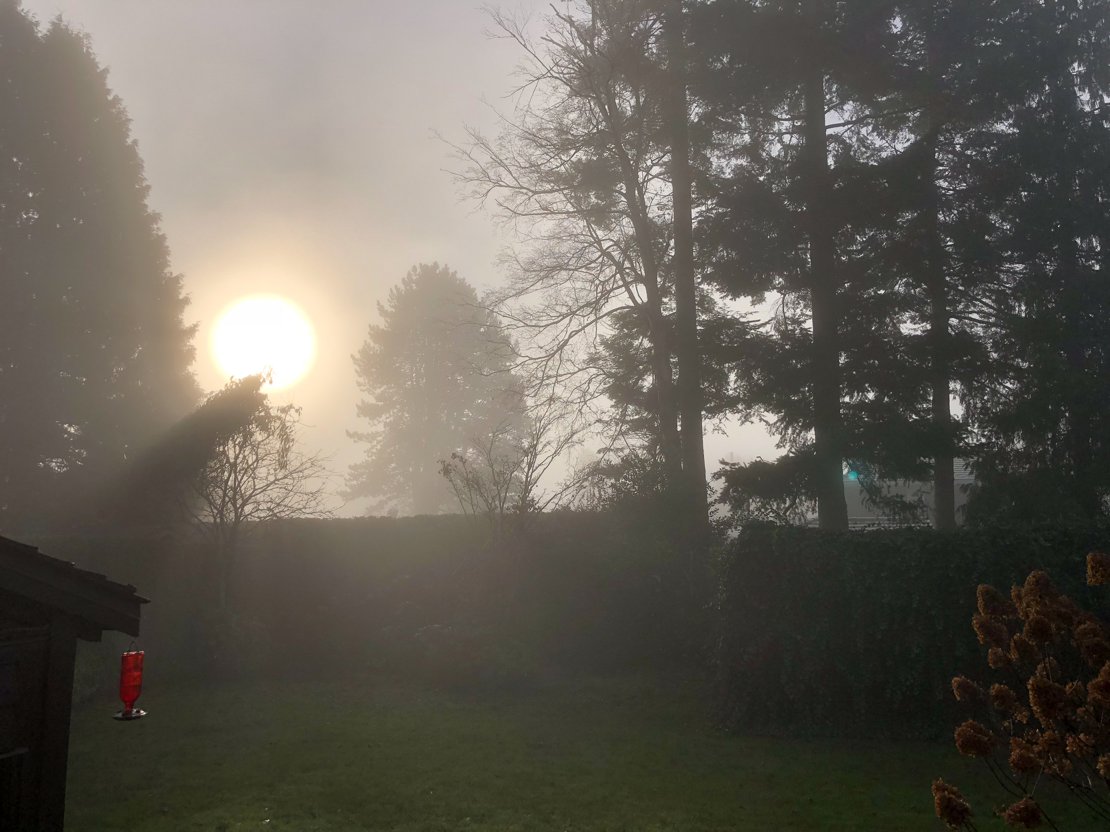 Notice that the camera decided to perform HDR, but the effect is not what I saw with my own eyes and that I wanted to reproduce. There is a lot of detail, and the image is not a total fail, but it is just not what wowed me when I looked outside two days ago.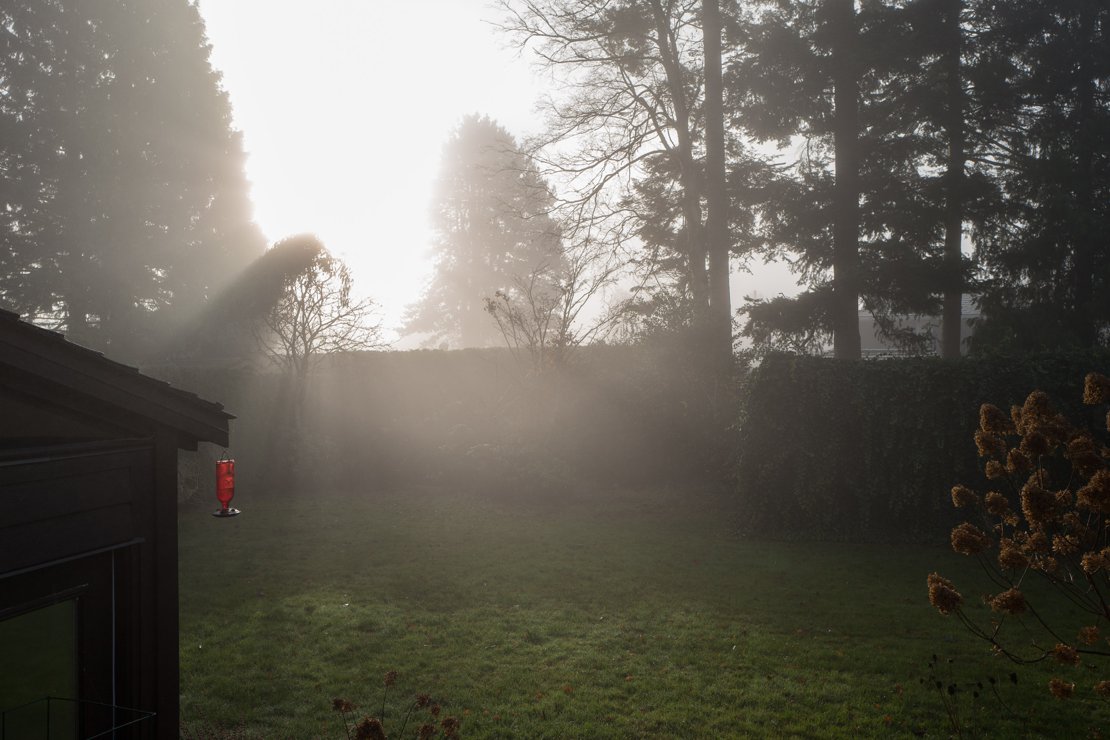 The Leica Q did a much better job. at capturing the atmosphere. The sun is not a blob in the sky but fades in with the brilliant haze that was prevalent that morning. Also, though a bit tough to see on a small screen, the spider web next to the hummingbird feeder is perfectly sharp on the Leica Q but in the iPhone X photo it is lost due to compression, even though the image was shot using the new improved HEIC format and the shutter speed being 1/4000 @ ISO 25.
In summary then - smartphones have come a long way and for general photography they are really good - no need to carry a small point and shoot. However, we are not close to replacing an ILC / DSLR camera any time soon based on these results. It is not for a lack of trying, just physics.