I recently bought my daughter a Canon PowerShot SX40 HS camera for Christmas, call it an early present. Being an amateur photographer myself, it was inevitable that going out and buying a camera - even though not for me - would not have been a trivial exercise.
If it was me, I would never have purchased this camera. Anyone with more than 3 neurons will tell you that a camera with a 35x optical zoom lens (24mm - 840mm) will show significant amounts of aberrations, and with a tiny 1/2.3" CMOS sensor noise will be a problem, as well as dynamic range and colour depth.
However, my daughter seemed to like the way the camera holds in her hands, that it felt like a "real" camera and the zoom lens appealed to her. So… I bought it. Was about $430 if I remember correctly. Quite expensive for a Christmas present...
It's been about 2 months now, and earlier this week I got to play with the camera for the first time. I took my daughter around Stanley Park for a walk as there was a break in our weather. I took both the SX40 and my new FujiFilm X100 on this outing. Now there is no question in my mind that the image quality of the X100 is vastly, and I mean vastly superior to the SX40. But this is not a review of the X100. It is about the SX40. And here are my experiences...
Whenever there was a scene to be photographed that fit the 35mm lens (35mm eq.) of the X100, it was unbeatable. Whether it was under bright sunny conditions or extreme low light, that camera is awesome. However, for the 80% of the time where that focal length was not convenient, I found myself harassing my daughter for her camera...
Here are some examples.
Ducks at 840mm, 1/200 at f/5.8 @ ISO 160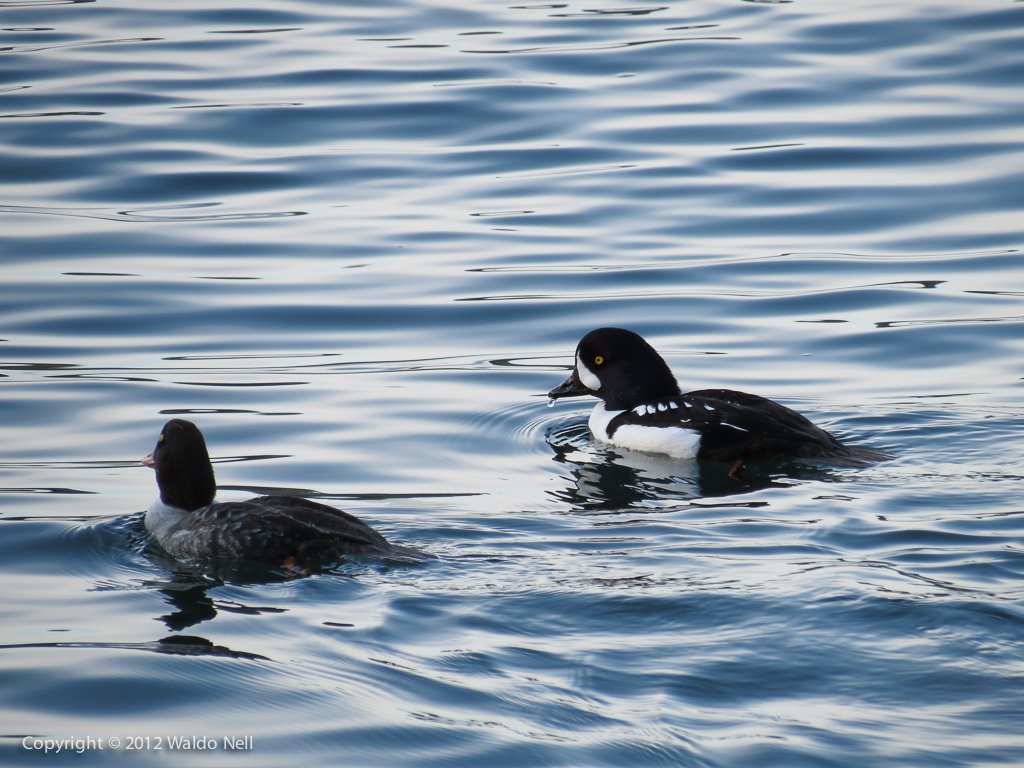 Ship at 840mm, 1/400 at f/5.8 @ ISO 100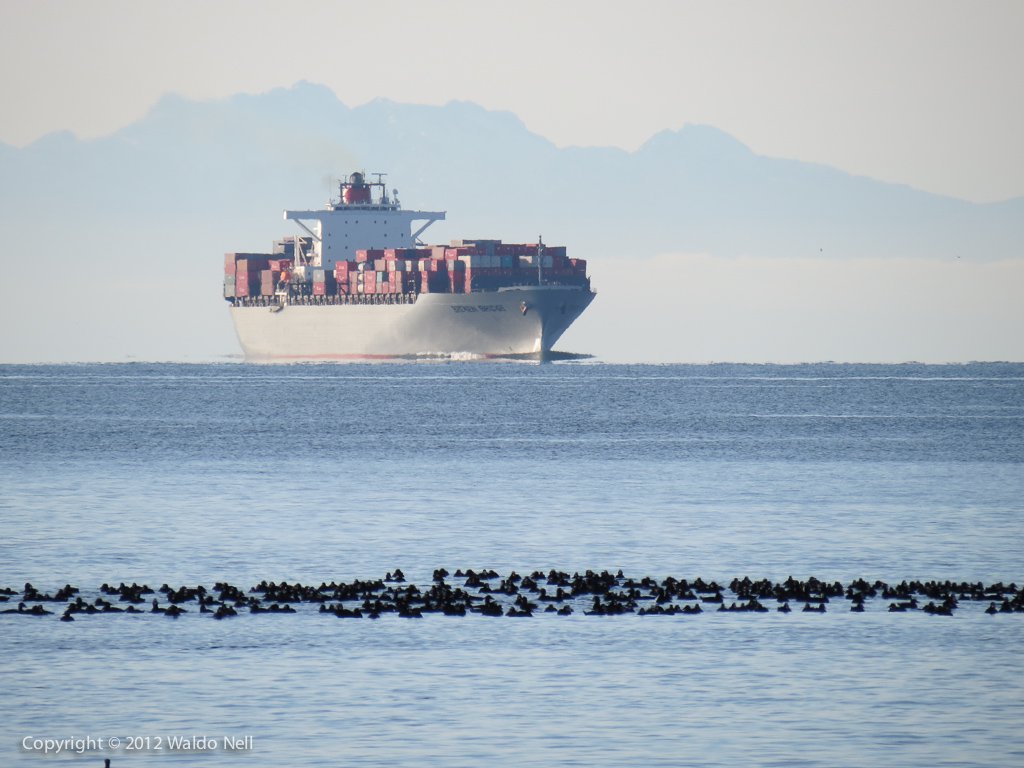 More ships at 392mm, 1/125 at f/5.0 @ ISO 160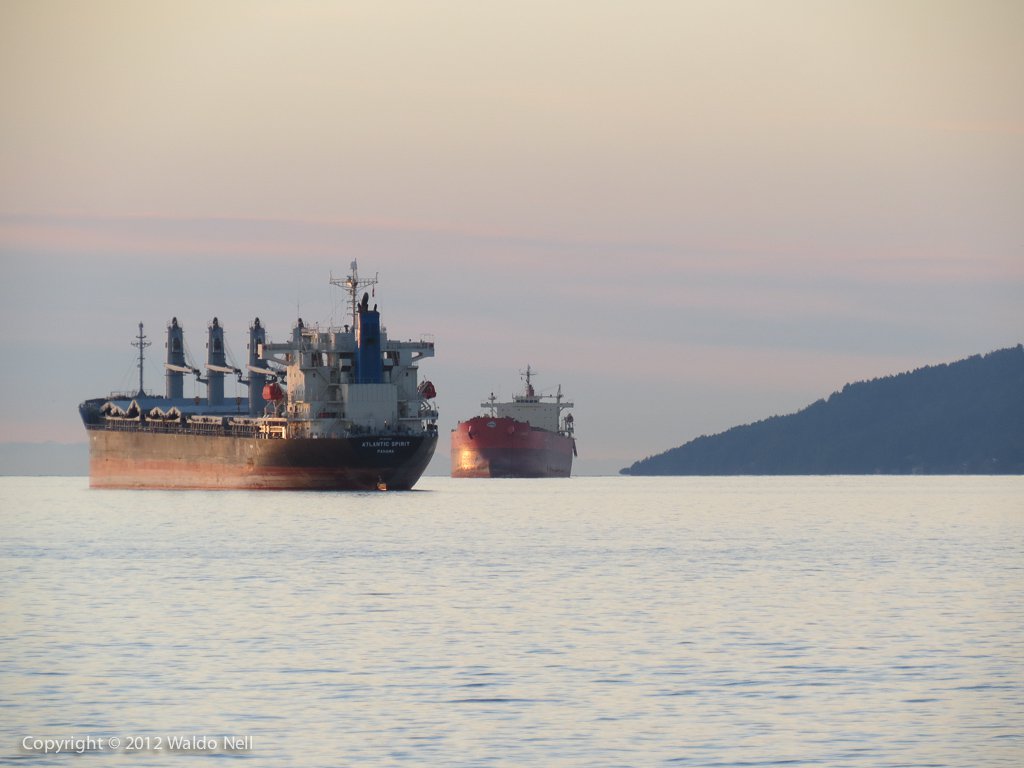 Paddlers at 414mm, 1/320 at f/5.0 @ ISO 100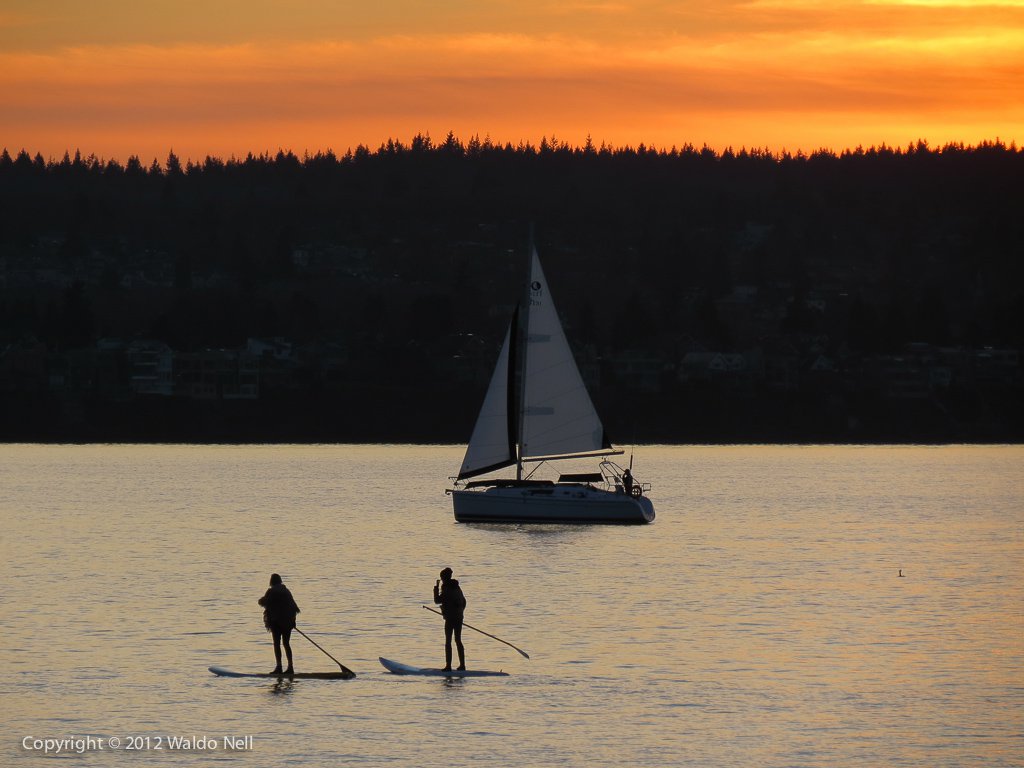 Lion's Gate Bridge at 24mm. 1/640 @ f/4.0, ISO 100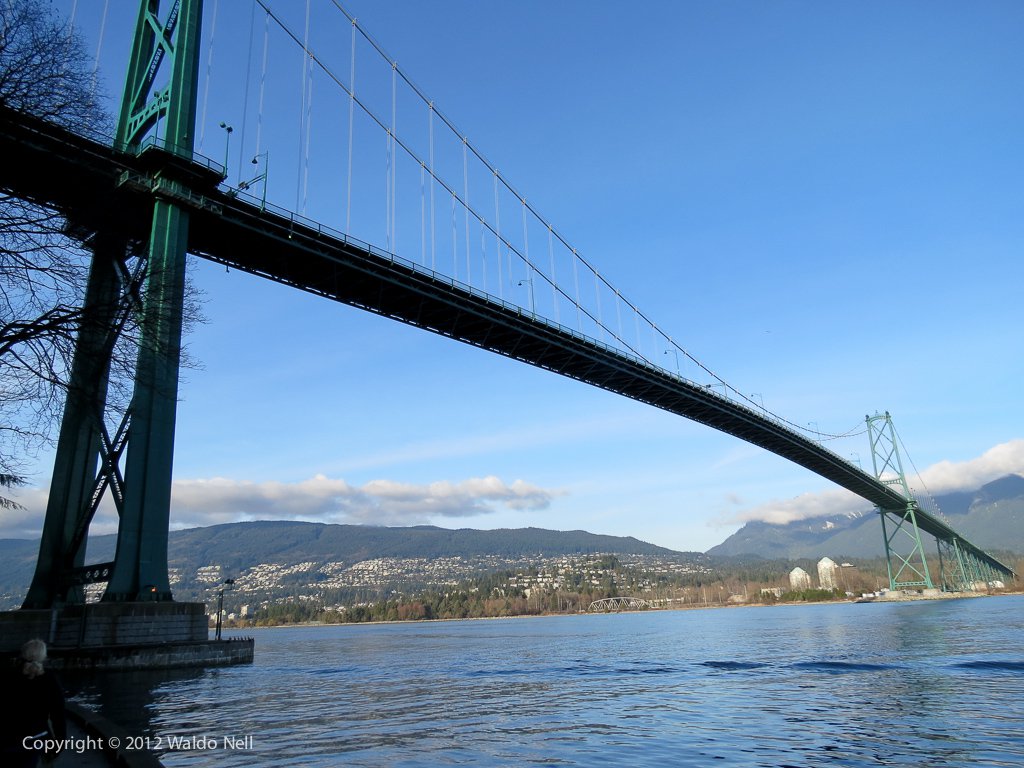 All with one camera… Pretty impressive. You may wonder about the image quality as these resized images cannot possibly reveal anything other than the reach of that zoom lens. Here is a 100% crop: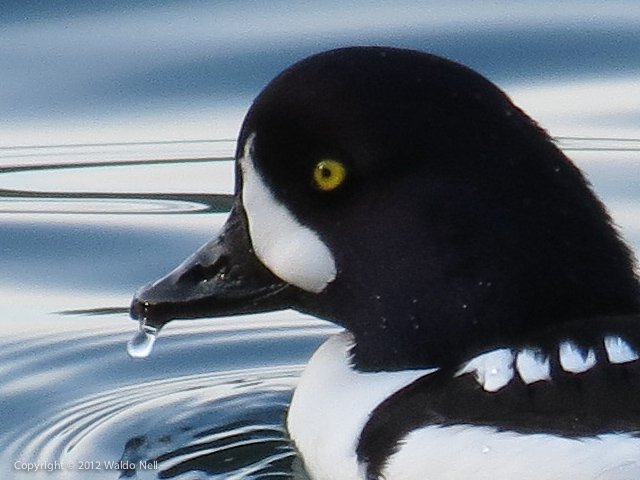 I'd say that is incredible, considering the image quality (granted, this is in the best part of the lens - the centre) at this focal length. High ISO is really, really good for a camera of this class, though that is something I'll post about later.